Frogmind is an independent game studio in Helsinki, grown from an indie duo to a studio of 21 talented developers. We are best known for the App Store iPad Game of the Year 2013 BADLAND available on all mobile, console and PC/Mac platforms. On December 2015 we launched BADLAND 2 on iOS. The games have more than 75 million downloads and counting.
Our games have been noted for their beauty, thoughtful game design, simple mechanics and top notch gameplay. These are all values we are planning to keep, and take even further in our future games.
Now we are looking for a kick-ass Game Artist / 3D Artist to contribute to our games: e.g., Badland Brawl (you can watch the trailer here).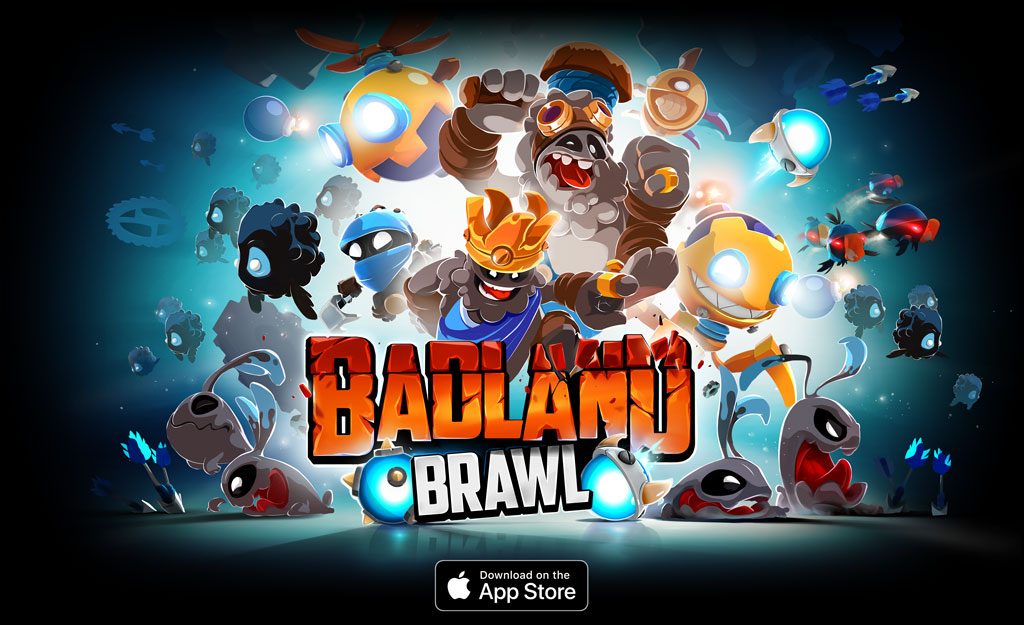 Responsibilities:
Create stunning new graphics and visual concepts
Help define the visual style and overall look of new game(s) and turn your design into final assets

Design and create the UI elements
Requirements:
Strong 2D/3D art production skills
One or more published game/proto that features your art.
Knowledge and experience of processes, pipelines and best practices of game art production

Be able to work as part of a team and independently

Capable of concepting ideas and polishing them into final assets
Knowledge of graphical tools, processes and methods to optimise space usage of mobile game art assets
Experience in UI graphics

Creativity, ambition and enthusiasm for creating awesomeness!
 Plusses:
Animation skills
Particle knowledge
We offer:
Freedom to design your own workflow to get the very best out of yourself
Freedom to choose your own laptop/workstation
Competitive compensation including an option plan (everyone in Frogmind is an owner of the company)
Opportunity to work with skilled industry veterans
Work in a well connected studio known for excellence
Flat hierarchy environment where your opinion counts
Be part of making the best games in the world that stand out and make an impact in the industry
About Frogmind
Currently strike studio of 21 developers
In a long-term partnership with Supercell
Located in the centre of Helsinki with awesome food and bars aplenty
Winner of the Apple Design Award & iPad Game of the Year 2013
A rising star in the Finnish gaming industry
Financially solid company
Well connected (within the industry and with the platform holders)
Apply now at jobs@frogmindgames.com
Please include artwork demonstrating your previous work.