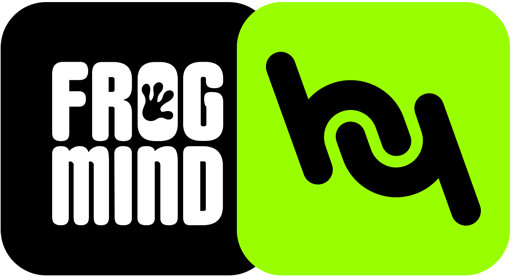 We are now HypeHype!
HypeHype Inc. is full of talented developers on a joint mission to enable anyone to become a game maker in the future.
We are constantly looking for new kick-ass developers, artists, designers and marketers that are self-driven, passionate and believe they can contribute our goal of shaping the future of game creation. Because of this spirit, everyone at HypeHype Inc. owns a part of the company.
If you feel you'd be a great addition to our team, wait no further and check out open positions at hypehype.com/jobs