Welcome to the

Creator Program
CREATORS

– WE LOVE YOUR CONTENT AND FANS
GET EXCLUSIVE SUPPORT AND UP TO
100% NET REVENUE SHARE*


FROM US TO CREATE AND EARN MORE
DO WHAT YOU DO BEST WITH OUR SUPPORT
At Frogmind, we love and appreciate the content you create around games and contribute to the growing gaming community!
Get exclusive 1st looks of new games and events, special access and our support. Join a global content creator community. Focus on creating more and better content!
Join our free program and unleash your full potential as a content creator!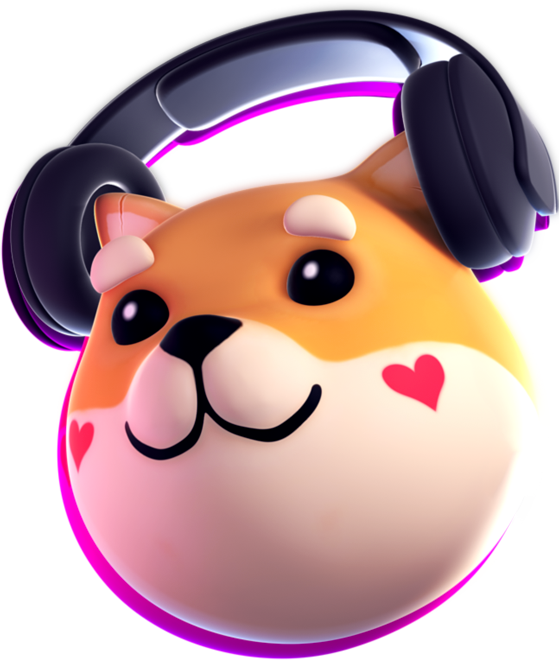 A PROGRAM MADE FOR THE CREATORS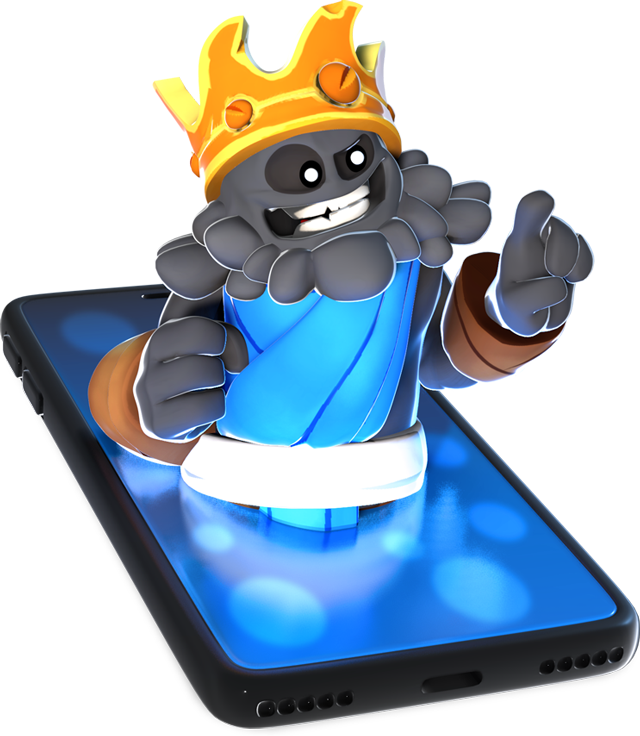 We launched the Rumble Hockey Creator Program in May 2020 and it has been a GLOBAL SUCCESS!
✔ Over 100 creators joined from 25 countries
✔ Top creators have over $ 10 000 earnings each
✔ Over $ 100 000 earnings shared with the creators
✔ Rumble Hockey surpassed 1 million players worldwide
Creator and player feedback was very positive – so we launched the FROGMIND CREATOR PROGRAM officially in the Summer of 2020! Program supports now all of our games and has a new in-game Creator Code feature!
EARN MONEY WITH THE HIGHEST REVENUE SHARE
Get 100% net revenue share* for all in-game-purchases NEW players generate in their first 30 days since downloading the game via Creator Link. Players will also get a free in-game reward!
Get 50% net revenue share* for all in-game purchases CURRENT players generate since activating the in-game Creator Code. This way players can support several content creators every week!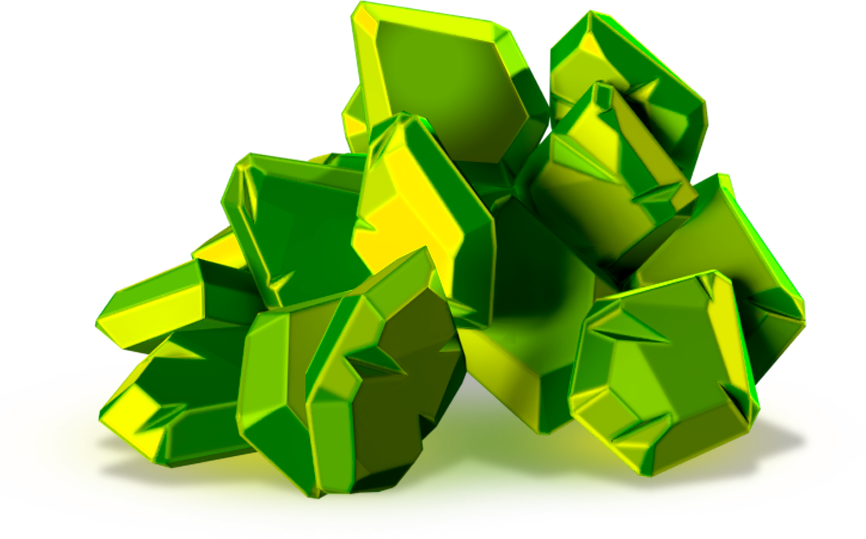 KICK-ASS GAMES TO PLAY WITH
Rumble Hockey, Badland Brawl and Rumble Stars Football are all highly-rated real-time multiplayer games, and available free on iOS and Android devices!
Our games have more than 100 millions players worldwide! More info and test games HERE

APPLY NOW TO BECOME A FROGMIND CREATOR!
Minimum requirement for the Frogmind Creator Program is 5000 subscribers. All applications will be reviewed carefully and if you qualify, you will receive more information.